Own Your Own Salon – Your Schedule, Your Money, Your Way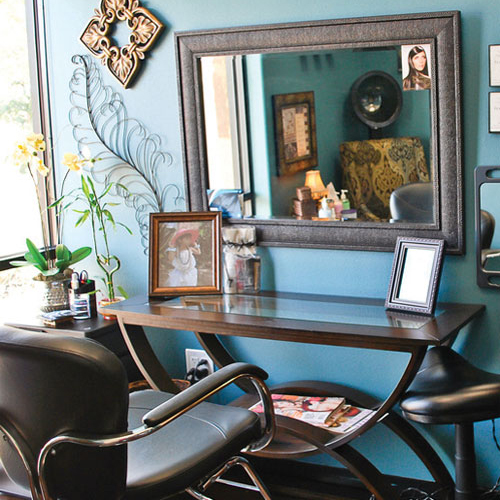 Working for a salon owner may have been a good choice when you were starting out in your career, but now that you're more established, you may be wondering: is it still the best option?
Maybe you've thought about stepping out on your own, but you're not sure what that looks like — and you don't know where to start.
At Phenix Salon Suites in Marietta, Georgia, we've taken the guesswork out of opening your own salon by providing a clean, private space that you can rent on a month-to-month basis.
Stay as long as you like and decorate your salon however you want — when you're the owner, you call the shots!
Interested in Learning More?

Owning Your Own Salon Is Easier Than You Think with Phenix Salon Suites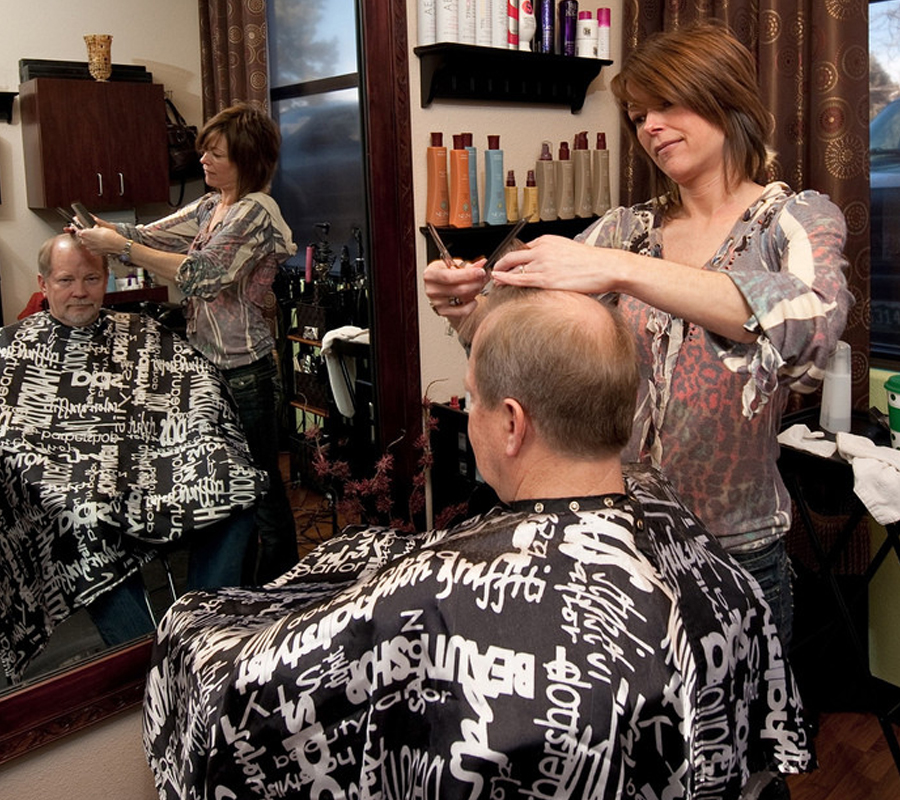 Drama-Free Workdays
Your salon is your domain, and you choose who comes into it. No more putting up with negative co-workers or demanding bosses.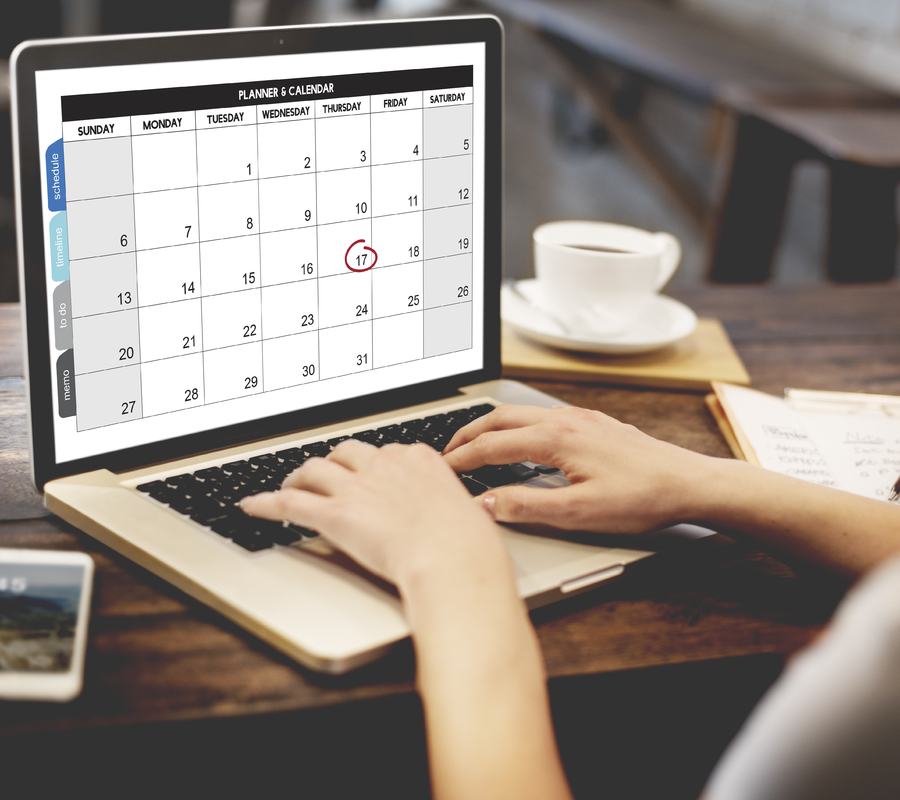 A Customizable Schedule
When you're the owner, you set the hours. No one tells you when to work except you — and that means freedom.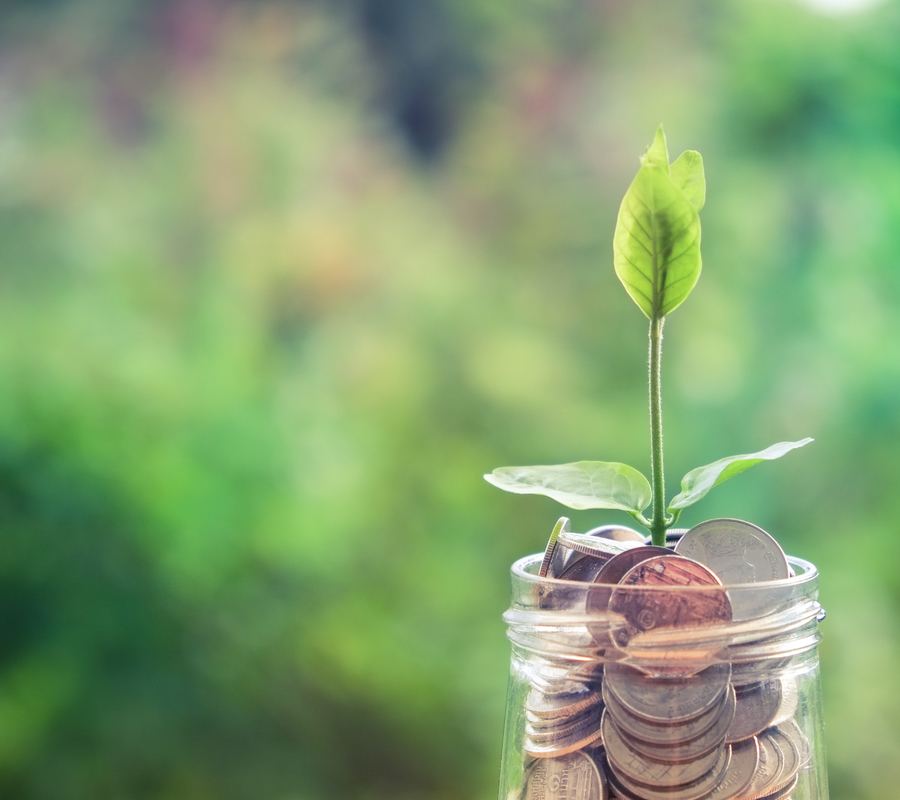 More Money
You won't be losing a huge portion of your earnings to the salon owner, which puts more money in your pocket.
Contact Phenix Salon Suites in Marrietta, GA Today: